How to Watch Blockbuster Movies and Series for Free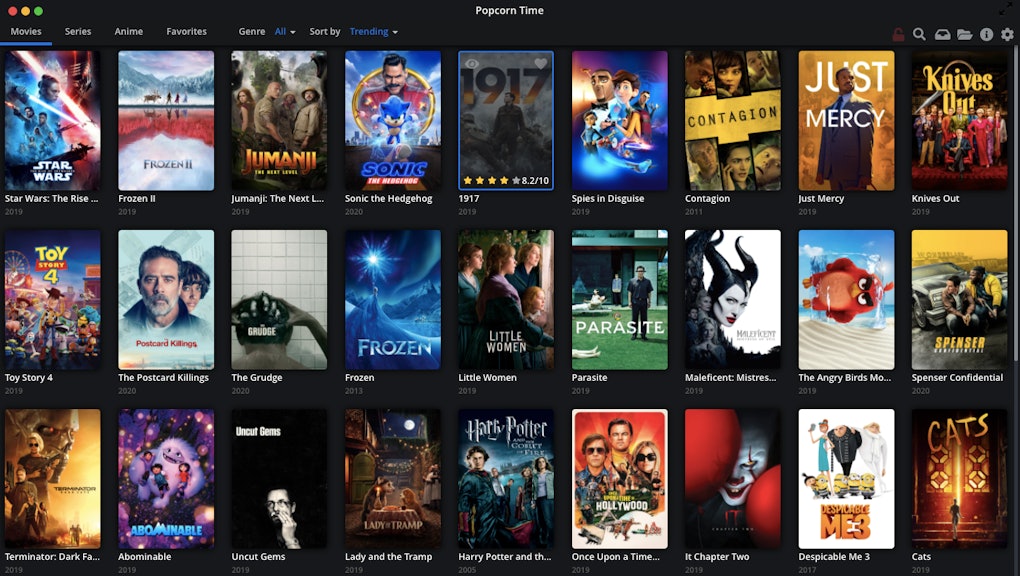 In recent times when we hear about the subject of watching or downloading blockbuster movies, those discussions are usually associated with services like Netflix. This is an indication that Netflix's marketing team over the years have done an amazing job making the brand synonymous with watching movies online. There's just one problem though. Netflix is not free.
The cheapest Netflix subscription plan is $9. This comes to almost N4000 at today's exchange rate. With the uncertainty of our economy who knows what the exchange rate will be even in 2 months. Even with this subscription, you'll probably keep paying for DSTV, GoTV, Startimes or any of those kinds of services. Let's not forget internet data, that's not free as well.
Popcorn Time

So, what's the way out? Well, let me introduce to you Popcorn Time. You can watch the latest Hollywood blockbuster movies and series almost as soon as they become available, and it's totally FREE! Popcorn Time app is available for Android and iOS platforms, but you can't get them from the regular app stores. Don't worry though, we'll hook you up. Just keep reading.
However, with most services like this that come free, it's important that you think about your device's security. Free is good, but your device's security is more important. Otherwise, you'll get up one morning and see your device acting like it has contracted the coronavirus. To provide your device with the security it needs to run Popcorn Time without compromising your device's security, you need to install and run a VPN on your device. VPN stands for Virtual Private Network. It's possible to find some free VPN services out there, but remember, this is about the security of your device, what kind of security can you get for free? There are several premium VPN services you can find, but even at that, not all VPN services are created equal. So, be careful.
Learn more about VPN for Popcorn Time
here
.
Enjoy. Make sure to leave a comment or question if you have one.